Quick Contact: +233249455142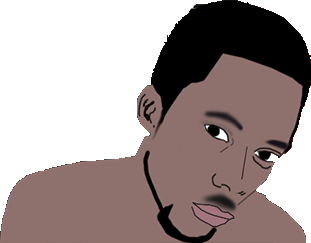 My name is Selorm Nelson and I am a software developer (desktop, web and mobile). On the web, I know frontend development and interaction design [UIX] as well.
I love wordpress and drupal and use it for most of my works and also have a custom solution upon request.
Other wonderful web Frameworks i take advantage of are Codeigniter,Laravel, Yii Framework and Ruby on Rails which i'm still learning.
Aside from web development, i also develop desktop softwares. Need my services?? GET IN TOUCH!!