Quick Contact: +233249455142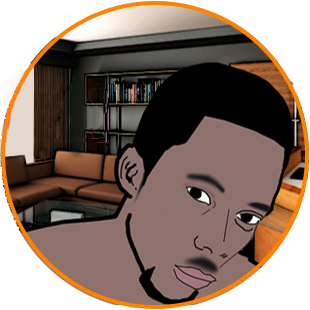 SKILLS:
JAVA
|
PHP
|
CSS
|
UIX
|
HTML5
|
JQUERY
I
AM
SELORM NELSON
A software developer with passion for the web & mobile.
I love music, football and enjoy the nice taste of coffee!
SOFTWARE

Cuting edge desktop application development service.

WEB

Customised web design and web applications development.

MOBILE

Mobile application development service. Mobile web or native(android)

FRONTEND

Frontend development and interaction design [UIX].